CoVisioning
We are in direct communication with individuals and groups who seek to create a more beautiful world, through the design and construction of centres for conscious communities and businesses, as well as new world initiatives; that propose and promote dynamic, holistic alternatives to many of the existing societal structures.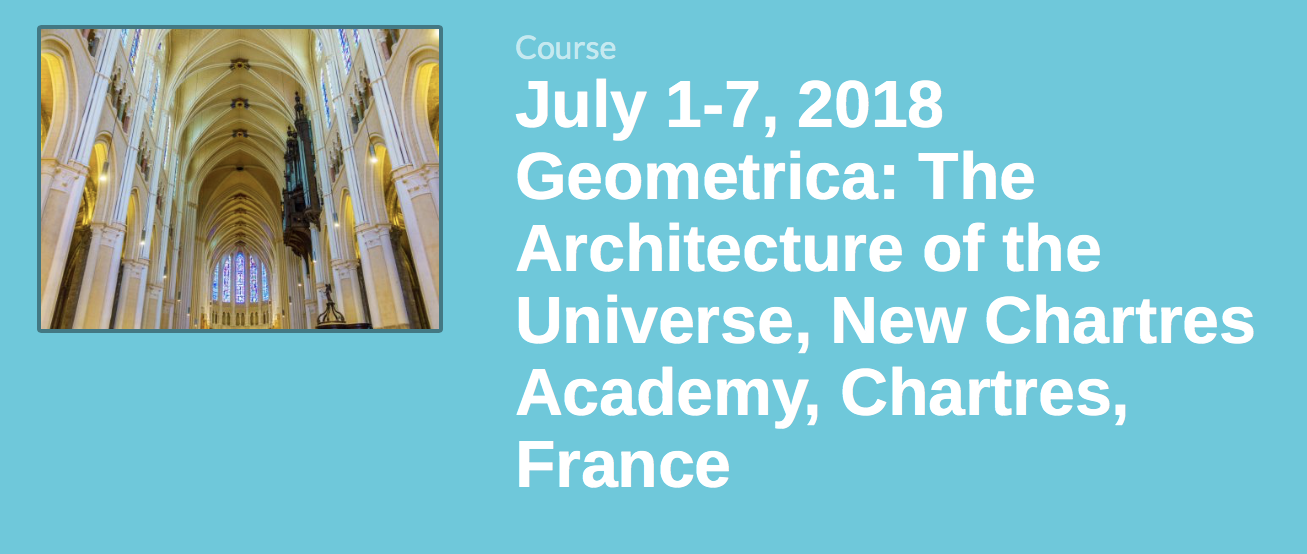 ZeMArC and the Academy of Sacred Geometry (founded by Roger Green) have an exciting twenty year history of creative collaboration and co- visioning; as Feng Shui and BioArchitecture design partners, academy faculty teachers and seminar leaders at many conferences all over the world. Michael Rice is listed as one of the teachers in the Academy, contributing articles and presenting online webinars as part of various design related curricula. We share a common vision to open peoples awareness to the harmonies of space, and the importance of practical applications of this information in their life.
http://www.academysacredgeometry.com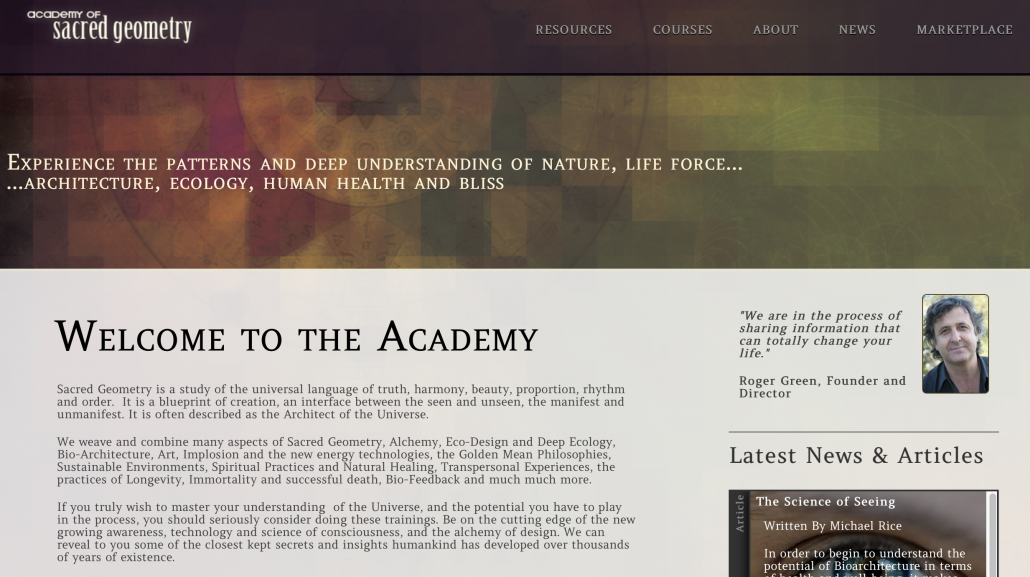 ZeMArC recently co presented with Australian educator, author and sacred mathematician, Jain in a conference in France. We are in active co- visioning together on the creation of an extensive online educational program, that seeks to raise global awareness of the power, potential and practical applications of sacred geometry and mathematics for children, designers, schools and universities.
– https://jain108.com

ZeMArC shares many areas of passion and creativity with a Mexican Design Consortium led by a dynamic young architect called Arturo Ponce de Leon. Since 2003 we have collaborated and co-visioned on a number of architectural developments in Mexico and Chile, as well as three very successful BioArchitecture congresses, presenting to hundreds of architects and designers from 17 countries. Michael recently co-authored a book called Bio Fractal, the Science of Biological Architecture and Sacred Geometry, which is available on amazon.com. This informative and inspiring book is the first step in our plan to generate a series of ebooks which will sacred information in written form.
http://psicogeometria.com

ZeMArC recently opened active co-visioning with Sacred Mandala creator, entrepreneur and holotrophic breath-work facilitator, Geoff Fitzpatrick. We share a desire to design and manifest a centre for optimising the possibility of accessing and exploring altered states of consciousness without the need for entheogenic substances. Provisionally, the first of these buildings will be constructed in Ireland, with a view to opening this model for communities in other parts of the world. We appreciate the importance of expanding our awareness of self, and space, as one field of integration and knowing. We believe that conscious design, with beauty as a core component, can support us on this journey.
http://mandalanature.com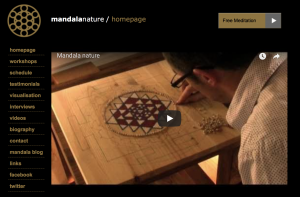 In 2004, we travelled to Pune in India to co-vision and design a centre that sought to support people to learn and teach traditional arts and crafts as well as ancient design philosophies. The initiative was spearheaded by our friend and partner Mayank Barjatya, an architect and Vastu Shastra specialist. ZeMArC and Mayank share a desire to bridge western technological understanding of the energetics of a space, and the ancient wisdoms of design and building, into a holistic shareable body of practical knowledge that can be easily taught, assimilated and applied, to students, architects and other designers. http://www.vastuworld.com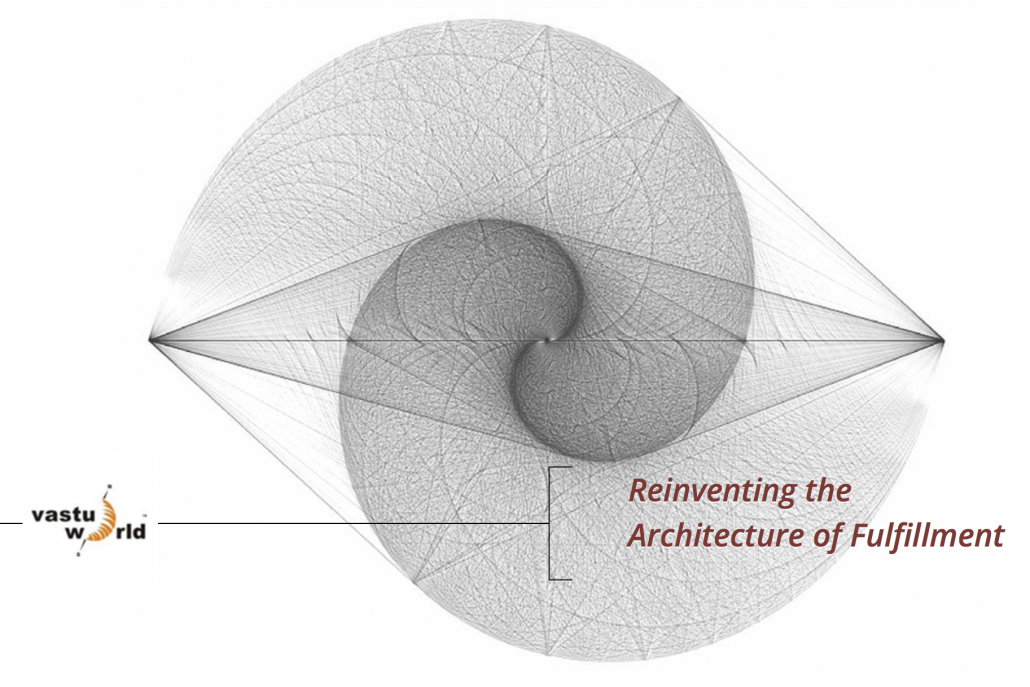 ZeMArC and Fractal Architects (founded by fellow architect Radan
Volnohradsky) have collaborated on a number of interesting visions over the last number of years, most notably the complete redesign of an existing five story building in the heart of Prague, to become an Ayurvedic Spa. More recently, we worked together on a master plan for a new development, consisting of a healing centre and associated structures. ZeMArC's role was the conceptual visioning of an overall site pattern, that will pull together all the diverse elements and movements of this plan, into one coherent matrix.