CoVisioning
We are in direct communication with individuals and groups who seek to create a more beautiful world, through the design and construction of centres for conscious communities and businesses, as well as new world initiatives; that propose and promote dynamic, holistic alternatives to many of the existing societal structures.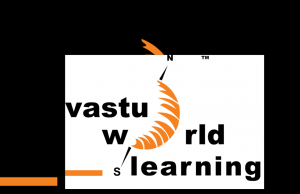 We are delighted to cooperate with Vastuworld, a recognised name, which has been imparting the knowledge of Vastushastra and its allied subjects since 1998. The founder, Mr. Mayank Barjatya invited us to be part of the
Vastuworld Learning Centre
and share a unique learning of Holistic Design, defined as the art and science of designing and constructing spaces & structures which embody and ensoul the essence and expression of beauty, sustainability, functionality, consciousness, nature & the unknown.
Course by Michael Rice & Zana Zu.
link to a lecture: Sacred Geometry and Bioarchitecture lecture
Based on our extensive experience in the design of new types of schools and centres for learning, ZeMArC has been invited to attend and present at the 9th International Gathering of Architects 3000 and Universal Geometry conference in Sicily, which is about the design of the schools of the future. We believe that schools can, if designed and built consciously, be beautiful spaces for children and teachers to explore, express, expand and enjoy their full potential. Such meetings provide us with wonderful opportunities to meet other people and groups who share our interest and desire to co vision a new world, where children learn for life.https://architects3000.weebly.com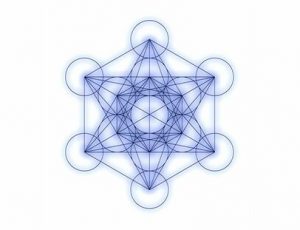 ZeMArC was invited by the American based Ubiquity University Wisdom School to prepare and present five events, as part of their intense week long conference in Chartres, France. This conference was one of seven in a series which each year covered one of the seven classical liberal arts. This year the subject was Geometria, which is one of our specialities. There were 84 people in attendance from over 20 countries. Our events encapsulated a holistic overview of this exciting topic, and included the following subjects of focus – Sacred Geometry – the Dance of Polarity, Neuro-Aesthetics – the Science of Seeing, Practical Formation of Geometry workshop, Repleted Space and Mantic Architecture. As educators and designers of new schools, we understand and appreciate the importance of integrating timeless wisdom in a modern educational curriculum.
https://www.ubiquityuniversity.org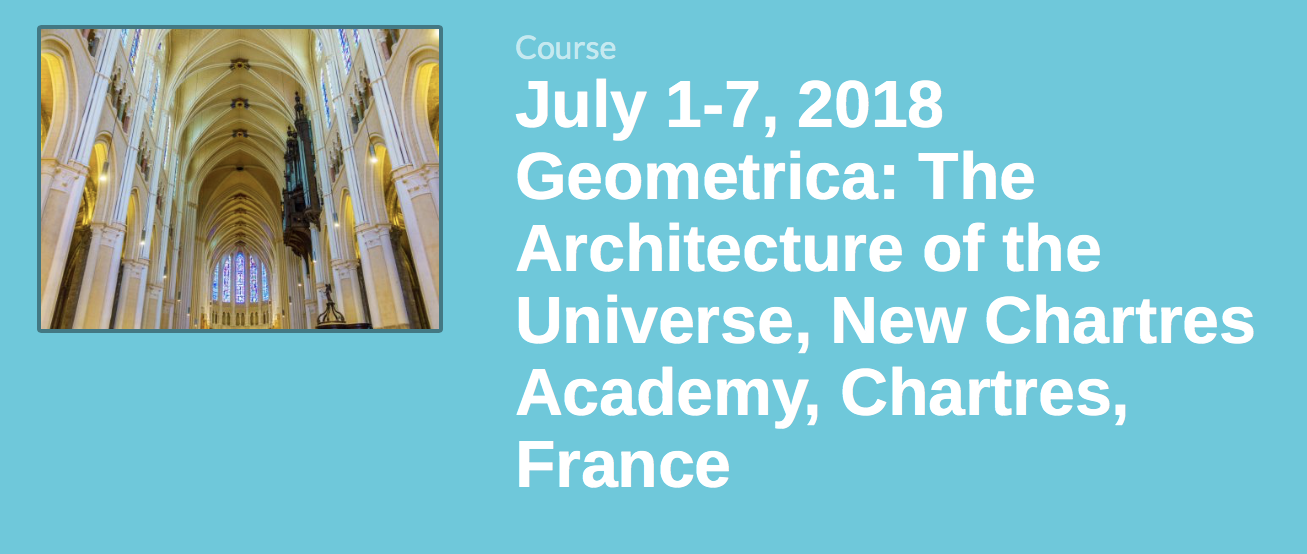 ZeMArC offers a co-creative engagement in the imagining and formulation of master plans, the design and coherent organisation of new visions that unite and ignite the collective wisdom and most notably the manifestation of New Schools, Love Temples and other future linked complexes, that support life and the living planet. We also offer conscious comment and design advice on existing structures and developments; in order to facilitate the natural and wholesome evolution of these spaces and places, and optimise the possibility of increased beauty and fractal coherence.
If you have and hold a vision that resonates with this, we can explore how to make your dream a reality, together.
ZeMArC is proud to be part of the many New Earth Nation initiatives and is actively involved in co-visioning a number of community projects, including the design of a new eco-village in Sierra Leone. We share a common desire to support the creation and development of sustainable, conscious communities and community initiatives all over the world. https://newearthnation.org
The Guiding Hearts with Hope Centre – ZeMArC was asked to prepare a design for a New Health and Healing Facility in upstate Pennsylvania, that will house the intention of this non profit organisation; which is to "see families get well, to see lives changed and to see the hope of recovery wellness become a reality". We know that the shape, form, movement and finish of a space has an affect on the physiological and psychological welfare of the people in it, and as such we design the buildings in alignment with nature to support this vision.
https://www.guidingheartswithhope.org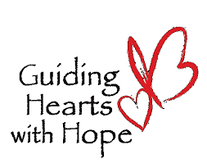 For over twenty years, ZeMArC and Dan Winter, a visionary inventor,
scientist and teacher, have collaborated in many fields of science and art, presenting a new science of life, which has profound implications for many areas of design, technology and biology. One of the recent results of this cooperation is the formulation of a revolutionary understanding of the principles underpinning the design and construction of sacred space – which we are calling the '10 Precepts of Sacred Space'.
http://www.fractalfield.com
As part of a team, co-visioning a most exiting school future with Fielding Nair International as an award-winning, global leader in education planning and architectural design…https://www.fieldingnair.com/

We are delighted to announce our creative collaboration with the pioneering Switzerland based company Hemp and Lime.  They are experts in Hemplime based  constructions of Ecobuildings, which are energy efficient and healthy structures.   Our cooperation extends from the sharing and development of  innovative holistic designs, to education of clients and customers about Holistic Design and BioArchitecture, and also to exploration of the practical applications hamp based building technologies. https://www.hempandlime.com/
HEMP ECO SYSTEMS
HEALTHY HAND CRAFTED BUILDING
ZeMArC and the Academy of Sacred Geometry (founded by Roger Green) have an exciting twenty year history of creative collaboration and co- visioning; as Feng Shui and BioArchitecture design partners, academy faculty teachers and seminar leaders at many conferences all over the world. Michael Rice is listed as one of the teachers in the Academy, contributing articles and presenting online webinars as part of various design related curricula. We share a common vision to open peoples awareness to the harmonies of space, and the importance of practical applications of this information in their life.
http://www.academysacredgeometry.com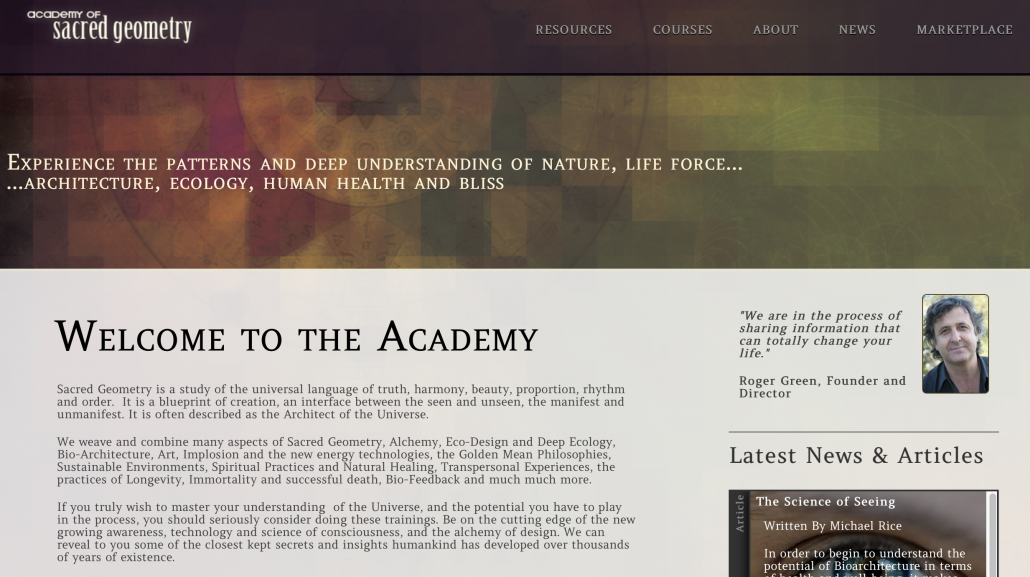 ZeMArC recently co presented with Australian educator, author and sacred mathematician, Jain in a conference in France. We are in active co- visioning together on the creation of an extensive online educational program, that seeks to raise global awareness of the power, potential and practical applications of sacred geometry and mathematics for children, designers, schools and universities.
– https://jain108.com

ZeMArC shares many areas of passion and creativity with a Mexican Design Consortium led by a dynamic young architect called Arturo Ponce de Leon. Since 2003 we have collaborated and co-visioned on a number of architectural developments in Mexico and Chile, as well as three very successful BioArchitecture congresses, presenting to hundreds of architects and designers from 17 countries. Michael recently co-authored a book called Bio Fractal, the Science of Biological Architecture and Sacred Geometry, which is available on amazon.com. This informative and inspiring book is the first step in our plan to generate a series of ebooks which will sacred information in written form.
http://psicogeometria.com

ZeMArC recently opened active co-visioning with Sacred Mandala creator, entrepreneur and holotrophic breath-work facilitator, Geoff Fitzpatrick. We share a desire to design and manifest a centre for optimising the possibility of accessing and exploring altered states of consciousness without the need for entheogenic substances. Provisionally, the first of these buildings will be constructed in Ireland, with a view to opening this model for communities in other parts of the world. We appreciate the importance of expanding our awareness of self, and space, as one field of integration and knowing. We believe that conscious design, with beauty as a core component, can support us on this journey.
http://mandalanature.com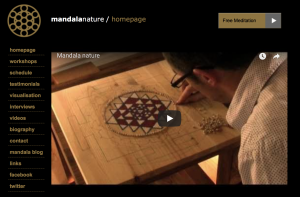 In 2004, we travelled to Pune in India to co-vision and design a centre that sought to support people to learn and teach traditional arts and crafts as well as ancient design philosophies. The initiative was spearheaded by our friend and partner Mayank Barjatya, an architect and Vastu Shastra specialist. ZeMArC and Mayank share a desire to bridge western technological understanding of the energetics of a space, and the ancient wisdoms of design and building, into a holistic shareable body of practical knowledge that can be easily taught, assimilated and applied, to students, architects and other designers. http://www.vastuworld.com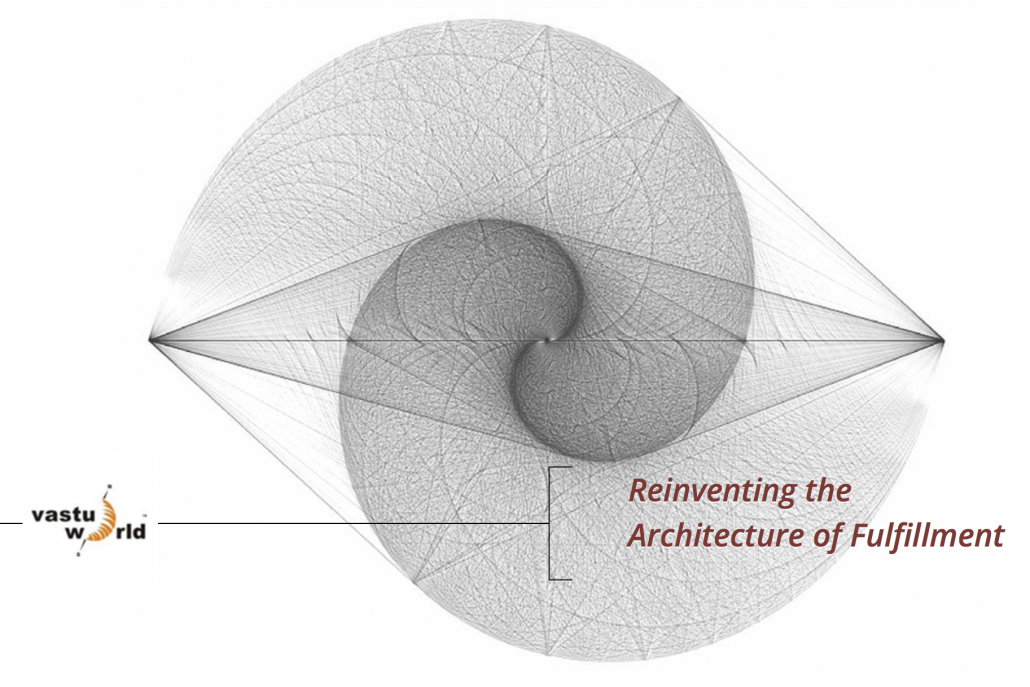 ZeMArC and Fractal Architects (founded by fellow architect Radan Volnohradsky) have collaborated on a number of interesting visions over the last number of years, most notably the complete redesign of an existing five story building in the heart of Prague, to become an Ayurvedic Spa. More recently, we worked together on a master plan for a new development, consisting of a healing centre and associated structures. ZeMArC's role was the conceptual visioning of an overall site pattern, that will pull together all the diverse elements and movements of this plan, into one coherent matrix.http://www.fractalarchitects.com/