We have created a series of online videos which introduce a range of subjects and topics pertaining to a Repleted Life, Sacred Geometry, Bioarchitecture and Holistic Design. Each of these introductory videos invite you to subscribe to a more comprehensive program, where you can explore these themes further, via more in-depth videos, audio files, ebooks or consultations. Through the conscious sharing of information and inspiration, the gentle challenge of held assumptions and beliefs, the asking of the right questions at the right time, and the offering and sharing of our own perspectives, these programs will give you the opportunity to expand the boundaries of your mind in your journey to explore and express your fullest and most authentic self. We also occasionally offer, or are asked to collaborate on, single webinar events, as part of some larger program.
BEAUTY IN REPLETED SPACE AND HOLISTIC DESIGN
10 PRECEPTS OF SACRED SPACE
An audio about Repleted Space wherein we illuminate the Precepts of Sacred Space.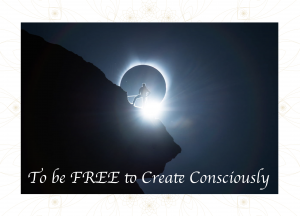 Audiolink
BEAUTY
To all who wish to see, feel and create more beauty in their designs, and in their world. This is an inspiring audio-visual webinar presentation on the topic of  Beauty, within the context of Repleted Space and Holistic Design.
TEMPLES OF MEMORY
Link to the video from the Conference in Oktober 2018  Gathering of Universal Geometry 'Architects 3000' about School of the Future.